Main content starts here, tab to start navigating
About Us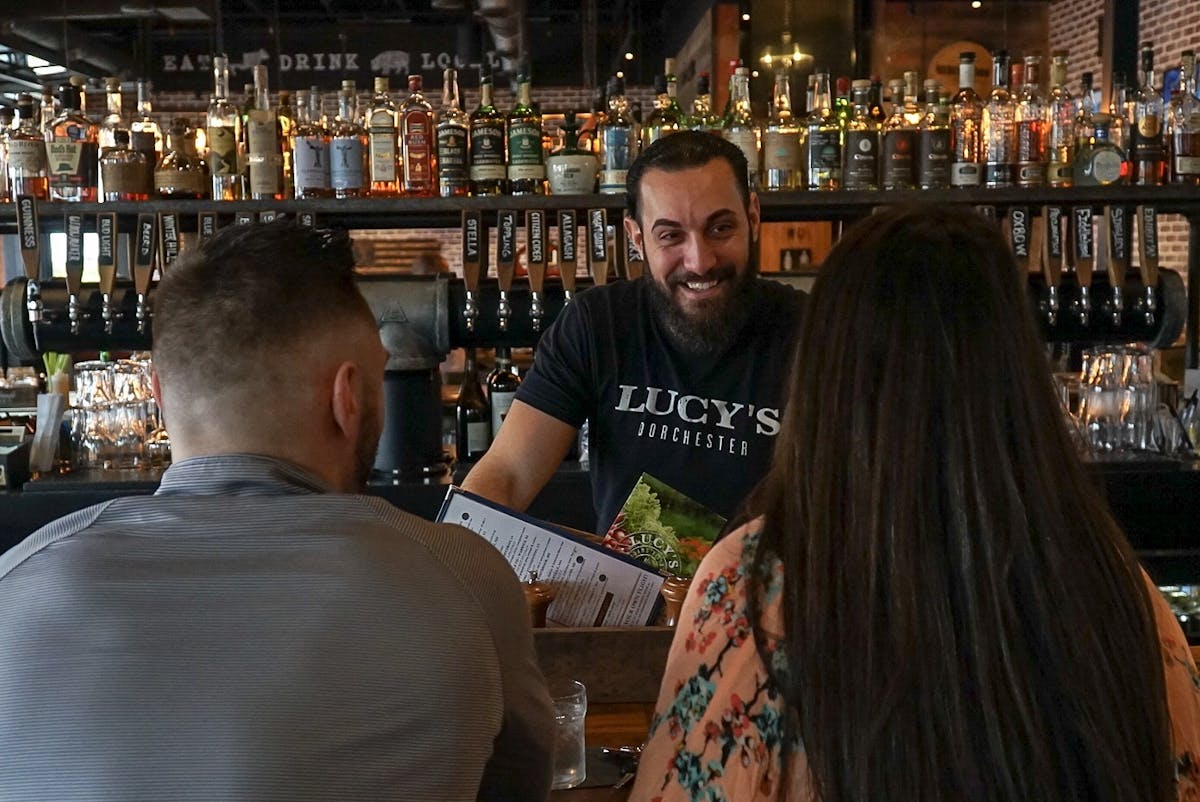 Slide 1 of 4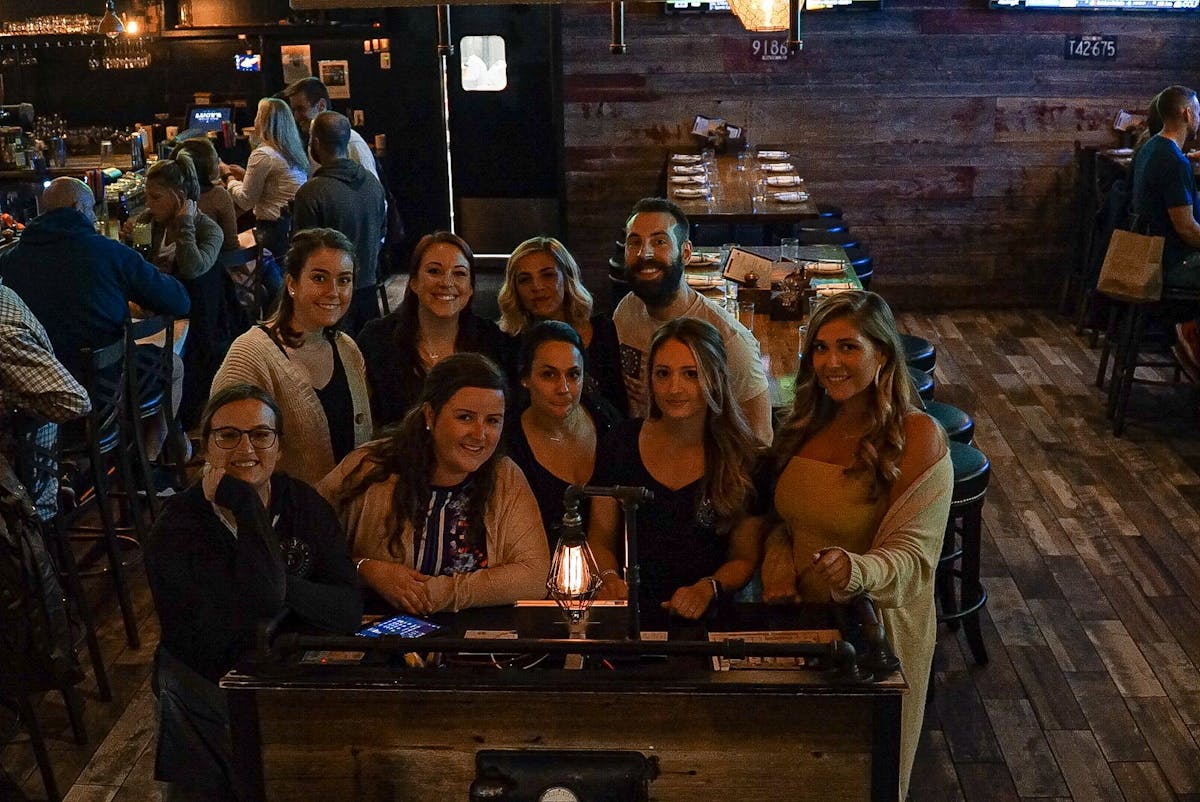 Slide 2 of 4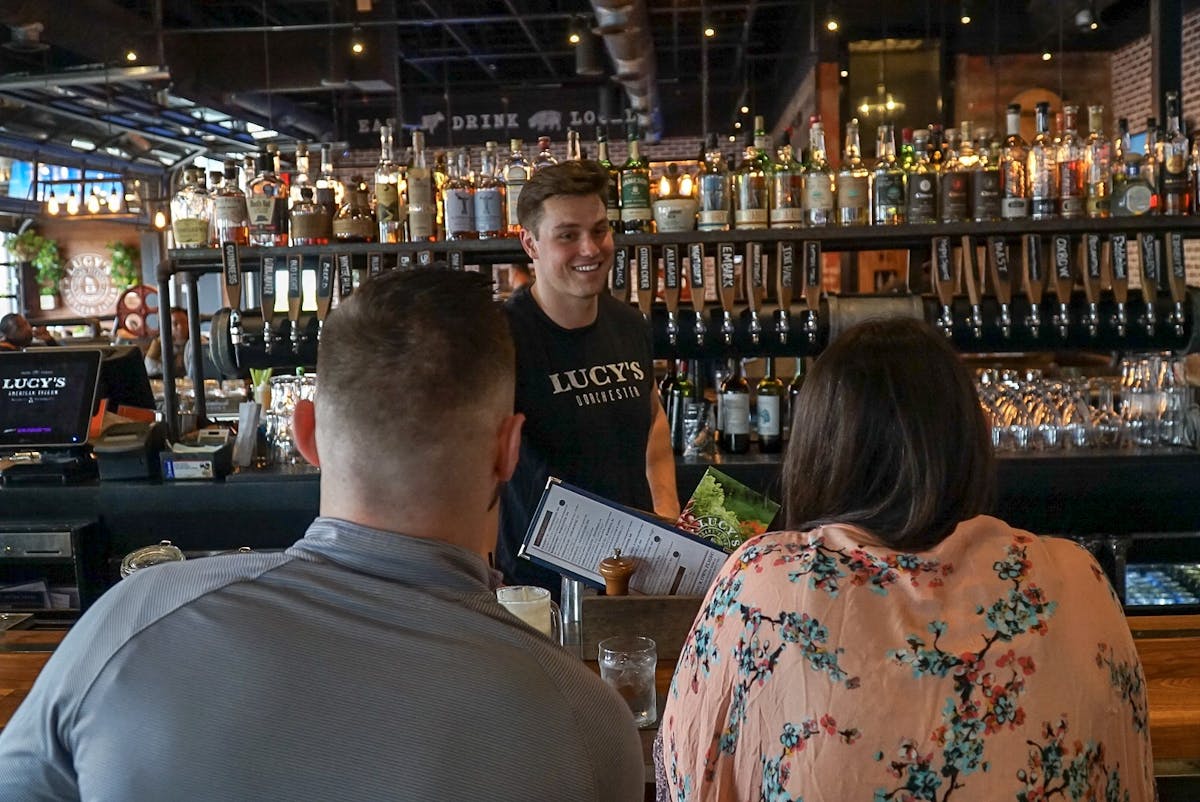 Slide 3 of 4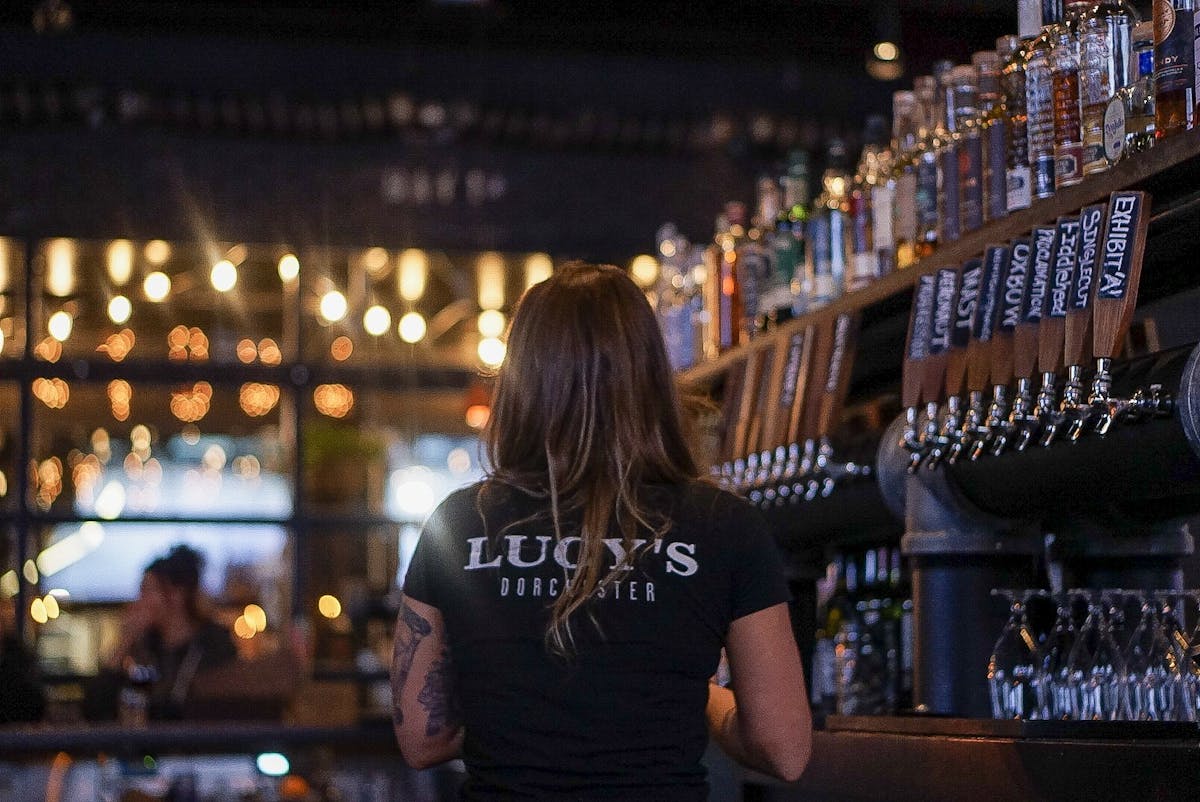 Slide 4 of 4
Lucy's American Tavern opened in August of 2016 in historic Dorchester, MA. Our name was inspired by Lucy Stone, one of Dorchester's most influential residents from the 1800s. She was a pioneer of women's rights and paved the way for many amazing firsts for the women of America. Her amazing story compelled us to pay homage to her in her city of residence. Lucy's is a neighborhood restaurant and bar offering outstanding food, beverage, and hospitality, all delivered to our guests in a warm, inviting atmosphere.
Our seasonal menus consist of fresh, modern comfort food and an in house Barbecue program, all of which are skillfully prepared by our Executive Chef Chris Bauers and his culinary team. Lucy's beverage program is creative, fun and approachable. Our beer selection features over 50 draughts and bottles, focusing on an ever-rotating list of local craft breweries. Our carefully selected wine list delivers varietals from the old and new world, with three wines and seasonal sangrias on tap. Our cocktails are crafted with fresh ingredients influenced by the seasons and delivered in fun and whimsical ways.
Lucy's is committed to our guests' experience with a true passion for hospitality and service. We are proud to be a part of such an amazing community and look forward to being Adam's Village local spot to gather for many years to come.
See You Soon at Lucy's!
– Julian, Shawn, Pat & The Lucy's Team